Lightning In a Bottle
Expectations are generally hard to exceed but honestly nobody could have prepared me for the magic that is Lightning In A Bottle (LIB). People have been raving about LIB festival since I arrived in La just over a year ago. LIB is a transformative festival in Bradley, about four hours north of LA. Transformative festivals are counter culture events with heavy focus on social cohesion. They are events that value celebrating life and experience, personal growth and understanding, social responsibility, conscious living and creative expression. 'Transformational' in this way meaning both personal transformation or self realization AND directing mainstream living towards a more sustainable practices.
LIB is presented by the Do Lab – an LA based artist collective. What started as a birthday party in 2000, had its first year as a festival in 2004 and has been growing ever since. The festival really has something for everyone. You can be challenged as much or little as you choose. Choose your own adventure!
LIB was actually my first time camping at a festival. I say 'camping' but it was so much more than just pitching a two man tent. Our friends have been attending LIB religiously for years now and have it down to tee. To experience our first LIB with people who live their day to day lives by the core values of transformative festivals was pretty perfect. They kindly opened their camp and shared their special LIB traditions with us newbies. We were welcomed with open arms and hearts.
We piled into an RV and hit the road running ... AKA sat in LA traffic for a solid two hours. All part of the fun! We finally arrived at 1am and operation 'set up camp' began. We put on some music, poured some drinks and began building what would be our home for then next 4 days. Immense planning goes into making the camp a literal sanctuary for the tribe. I'm talking functional chandelires hanging, RVs, common lounging areas and even a tent used only as a kitchen. My friend and I were put in charge of putting together a clothing rack. That's right a clothing rack. Our LIB sharman Alex explained that the last thing you want to be doing when you're slightly worse for wear in the morning is scrambling in the heat to find your clothes. Also gotta look after those fab festival costumes! ;) Building an ikea clothing rack under the stars in the wee hours of the morning with headlamps strapped to our foreheads and cocktails in hand was something out of a movie. Hysterical. This was our first challenge of the festival and is essentially what it's all about. Working together for a common goal. Building something for our community to enjoy for the four days of the festival, working at teamwork and providing support and tools to help the greater good of the family. For me it was a beautiful lesson to be reminded of. The strength of teamwork and serving others in this world where it's so easy for your thoughts and actions to revolve around yourself and forget about those around you.
LIB was different to any other festival I've been to. Why? Like minded people, arts, focus on love and sharing bliss. Every single person I met was open hearted and you spend your days and nights making genuine connections with a huge array of people. Nothing by smiles, acceptance, love and good vibrations are sent your way. No egos!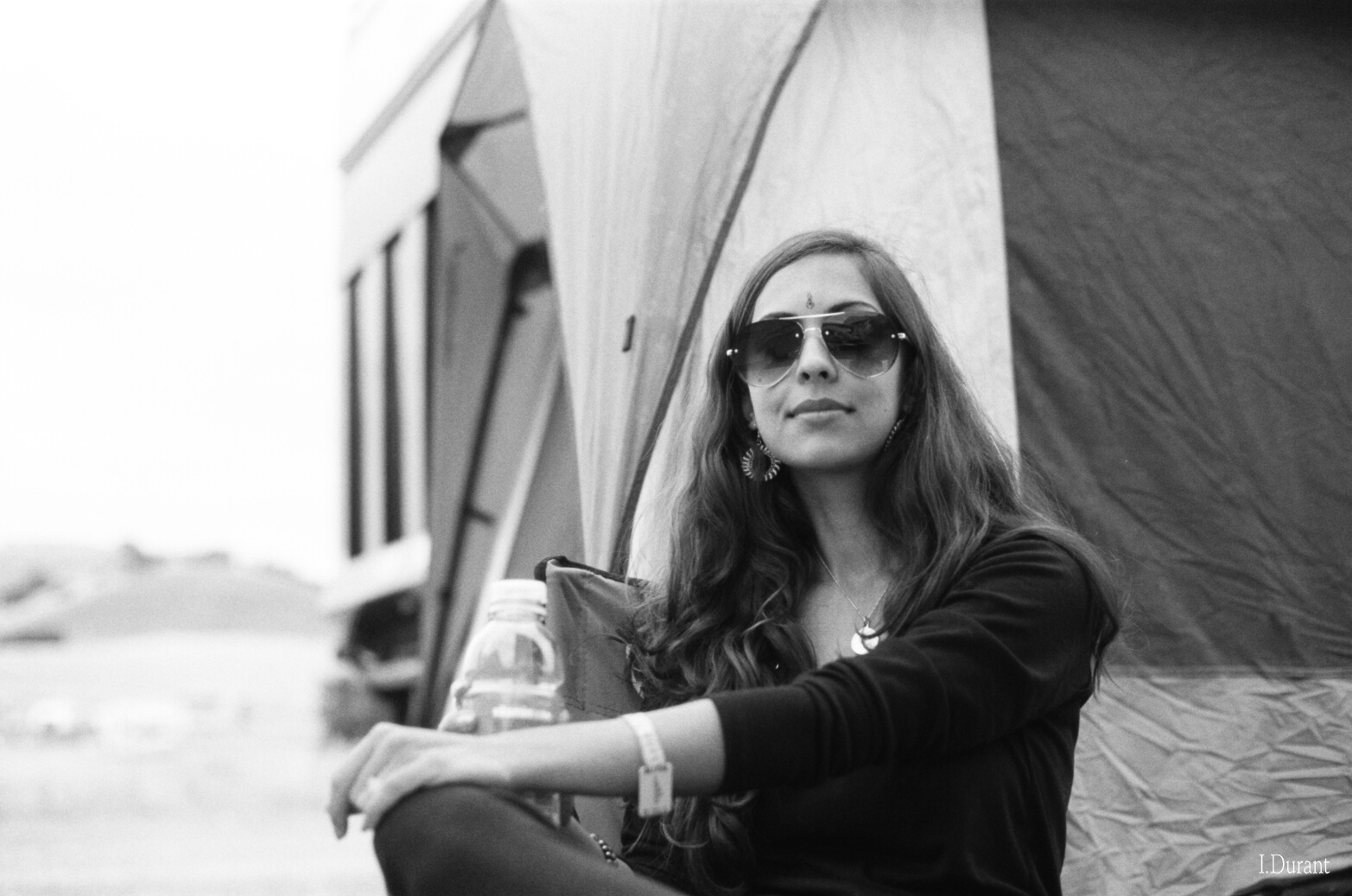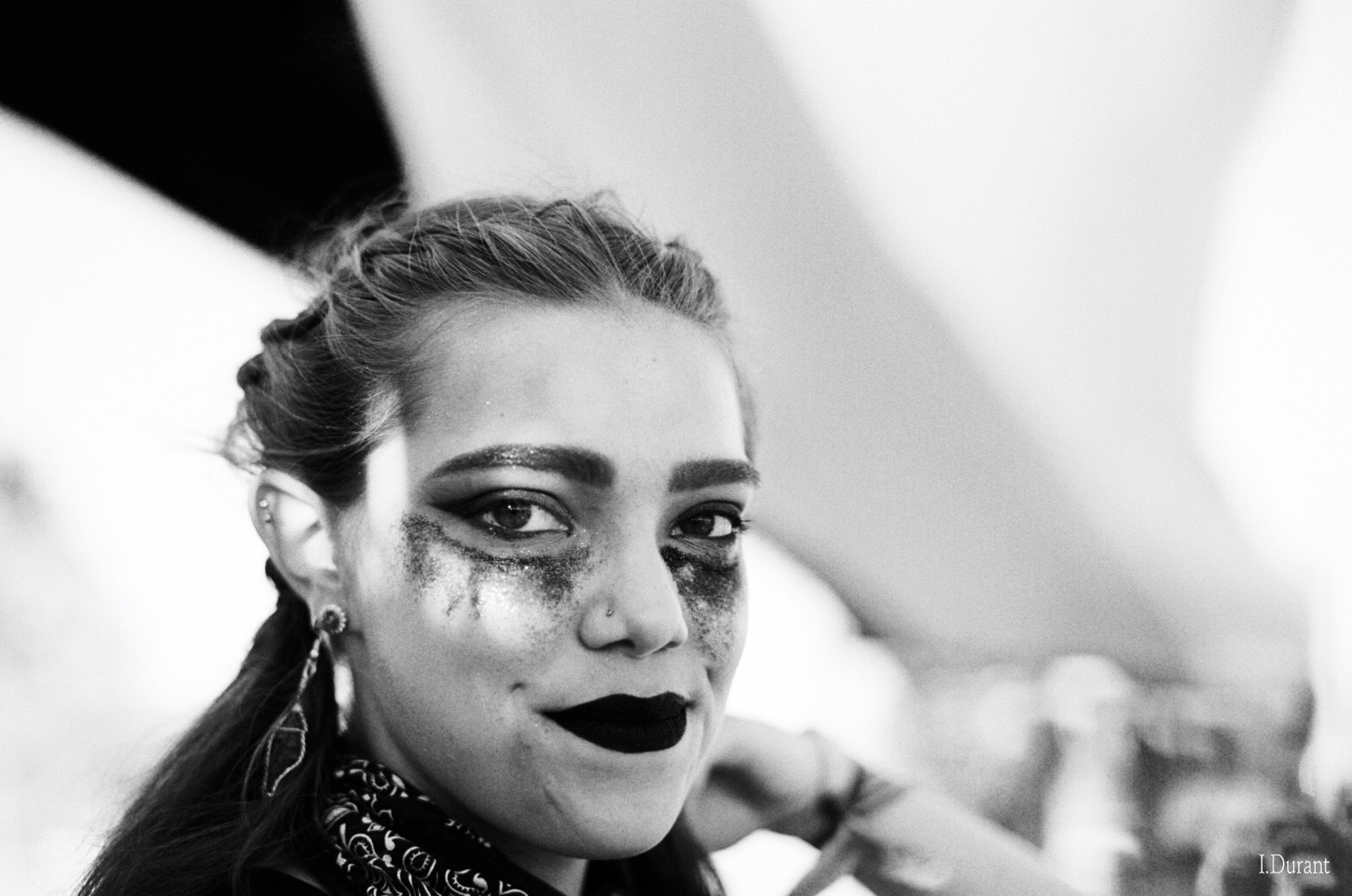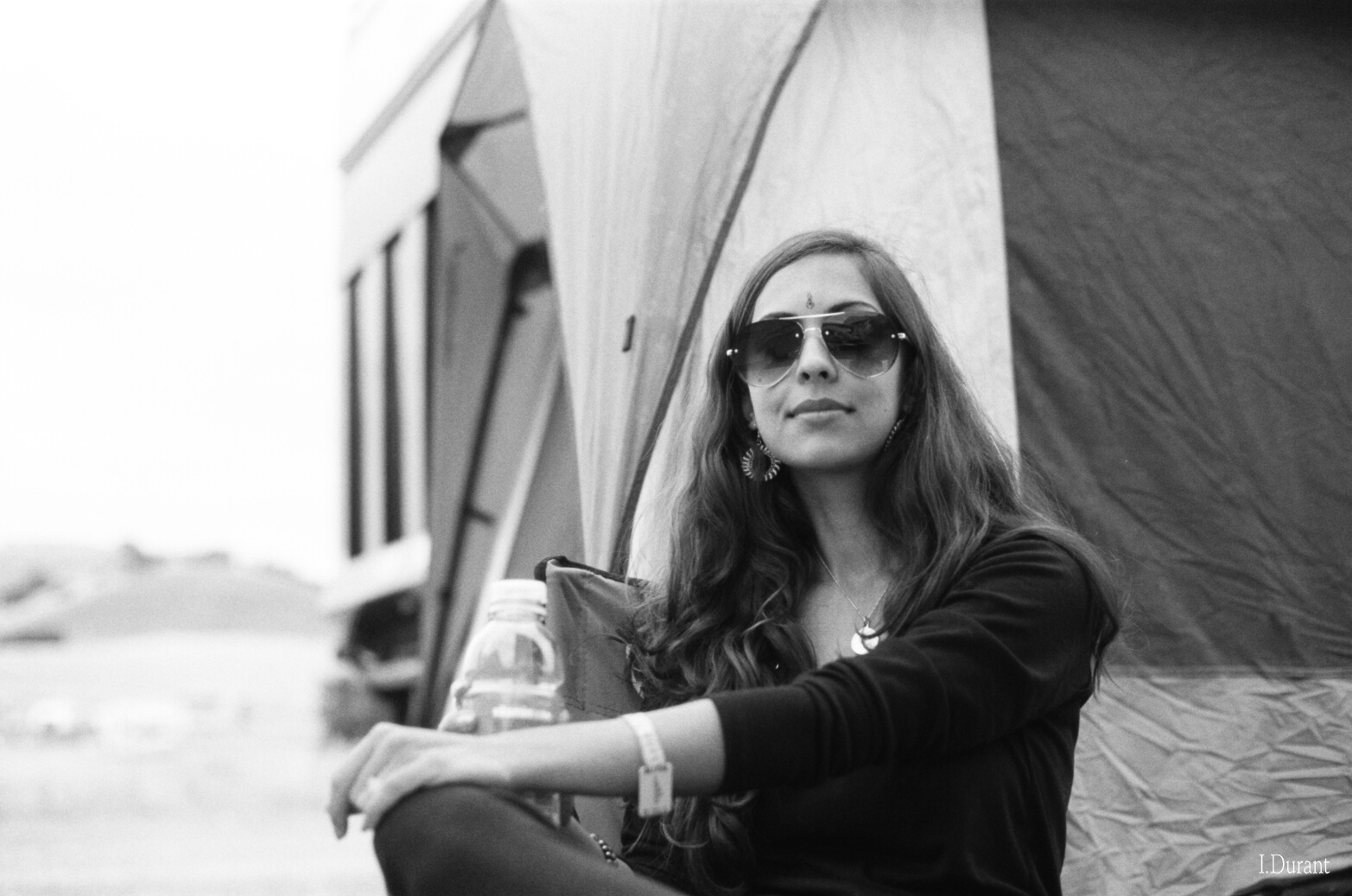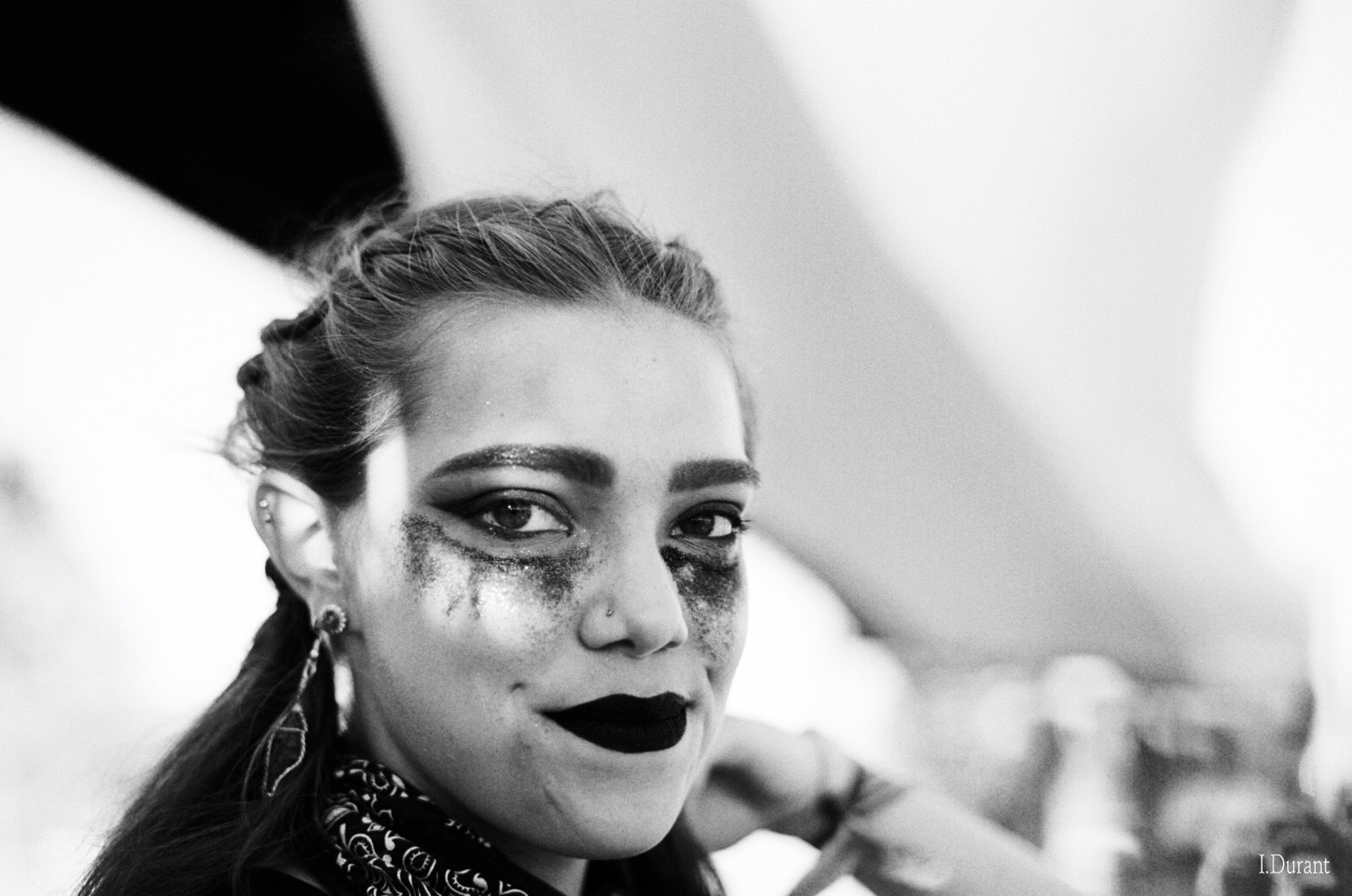 On the second day Dena played her set at the bagoda stage – it reminded me of what Aussies would call a 'bush-doof'. A tree in the center of the dance floor, dust flying everywhere, everyone becoming one with each other and the music.
She played a ripping set. One of the best she's ever played. Theres a link at the bottom of the page so you can check it out.
2017 was also and incredibly special year for LIB because it was the first time in 20 years the Lake wasn't dry. 2017 was the first year the festival had seen the lake full and thriving which provided a whole new dimension to the festival. Scorching afternoons spent on communal floaties provided by kind festival goers and great chats.
One of our favourite installations was a sound bath a lovely community of people provided the festival with. We'd lay down and let the sound wash over us. It was magic. So relaxing and calming. Sound bath meditation followed by a bush-doof boogie … never thought i'd see the day!
Taking four days away, living in this idealist world of community, sustainability and creativity gives your mind, body, heart and soul time to recharge and more importantly reflect on how you're living your life. You're provided the space to look critically at yourself and your life through the lens of an ideal world. This can be very confronting and emotional but ultimately healing for people. Many have epiphanies and make long lasting positive changes in their lives.
For me the festival gave a strong sense of reassurance. That no matter what happens, No matter how hard or far I fall, I will never be left behind. I am surrounded by love and care and these people will always nurse me back to health and strength when I stumble. The festival brought home the importance of nurturing these incredible relationships with family and friends and remembering to be there for them in the same way. This also reminded me to go for it! To work at not holding myself back because of that instinctual fear of heights.
Through the ups and downs of the festival – we all came through together stronger and more connected with ourselves and each other. Our relationships and love for each other and gratitude for this family we've cultivated over the last year rejuvenated. All of us planting the intention to bring some of the LIB magic back with us as we reemerged back into the real world.
Thank you to LIB and thank you to my fellow adventurers.
Click this link to the official LIB video so you can have a taste what we experienced!
Click this link to listen to the Dena Amy LIB set and boogie on down!
Hope to see you there next year,
Peace + Love!
Isabel Xx